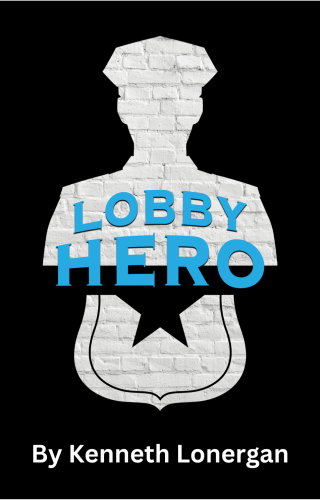 By Kenneth Lonergan
Four New Yorkers involved in a murder investigation - a slacker security guard in a Manhattan apartment building, his by-the-book boss, a rookie cop and her macho partner - face moral and ethical dilemmas in this comic drama by the Academy Award-winning screenwriter of Manchester by the Sea. This play explores issues of racism and sexism, and whether it's ever honorable to do the wrong thing for the right reason.
Executive Producer: Penny Bank
Cast:
Britt Michael Gordon, Jeff
Jovon Jacobs, William
Tim Altmeyer, Bill
Elisabeth Yancey, Dawn
Creative:
J. Barry Lewis, Director
Suzanne Clement Jones, Stage Manager
Victor A. Becker, Scenic Designer
Brian O'Keefe, Costume Designer
Kirk Bookman, Lighting Designer
Roger Arnold, Sound Designer
Tyler B. Osgood, Assistant Stage Manager
View our digital playbill HERE!