PBD is committed to offering professional-level, rigorous training for both teen actors and stage managers, and creating a safe and positive environment for optimal learning.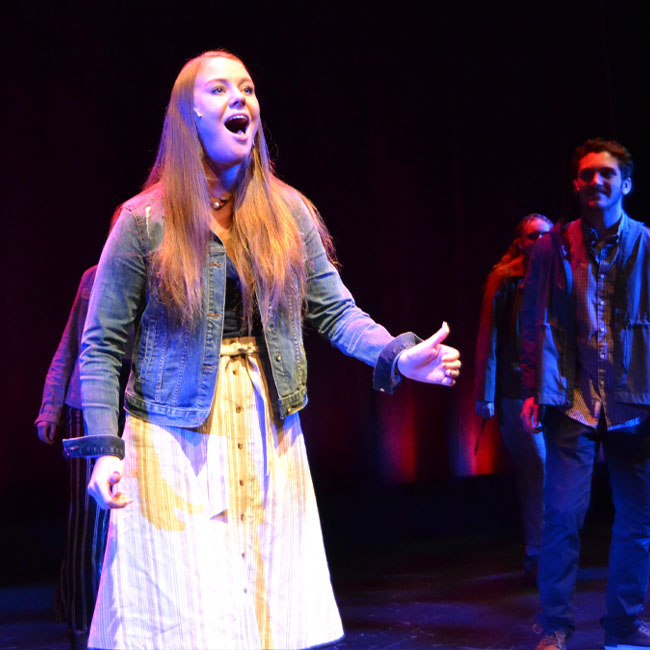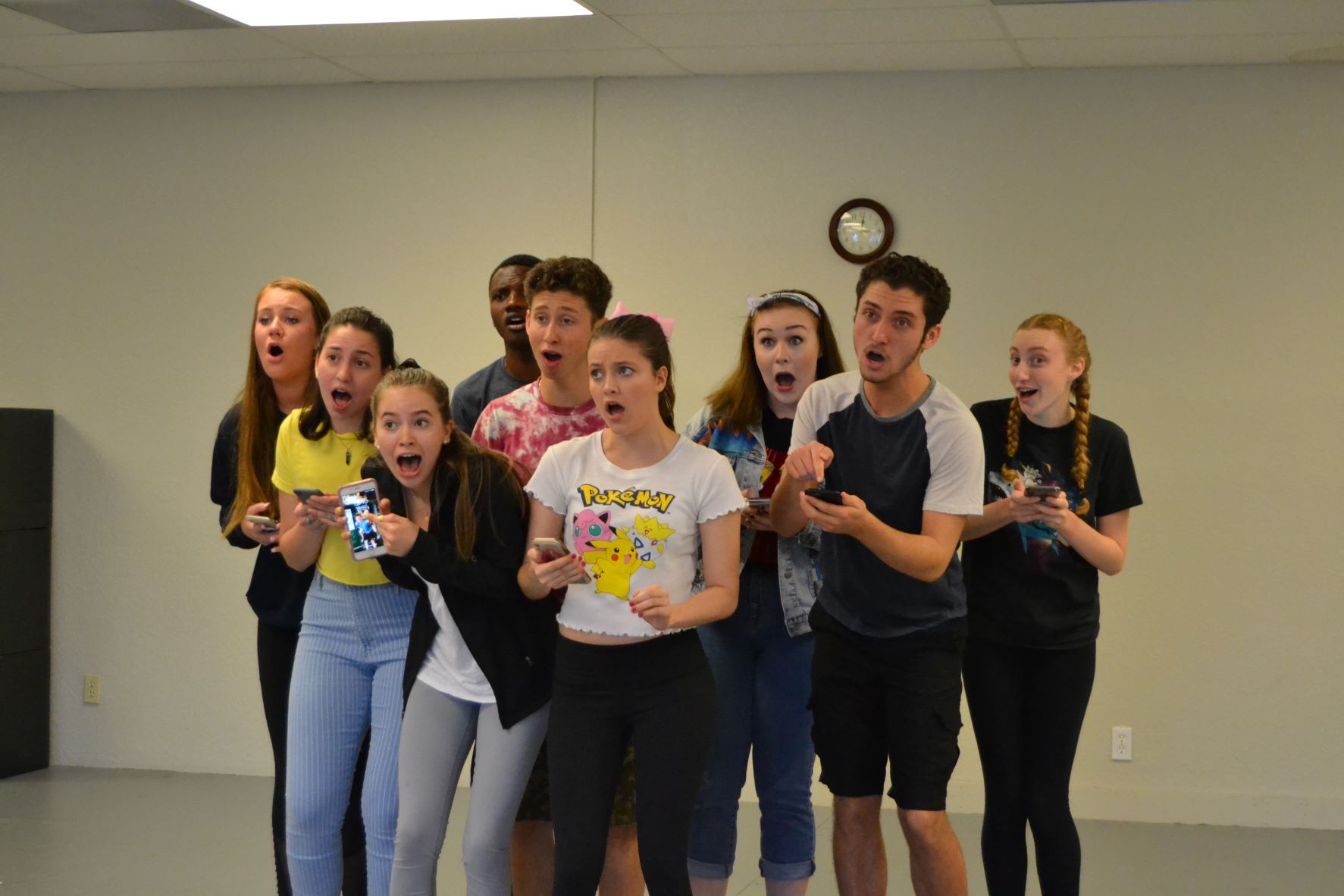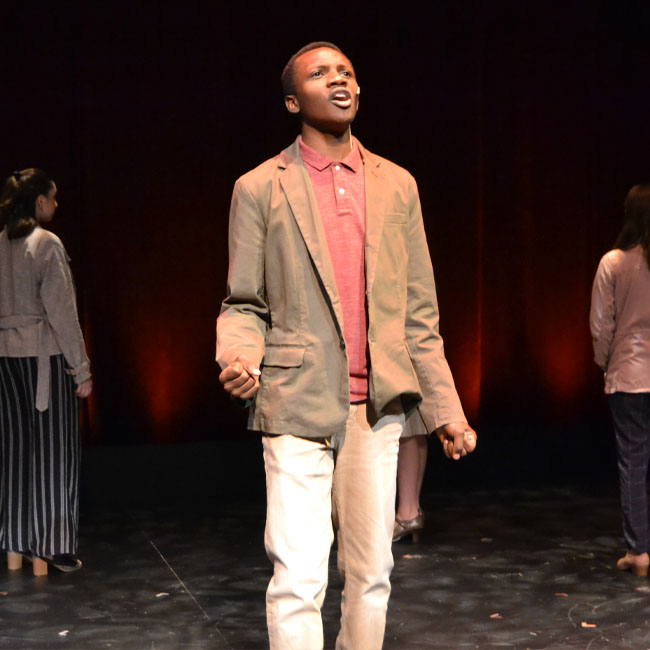 Songs for a New World
By Jason Robert Brown
Watch the audition promo video HERE!
AUDITIONS FOR ACTORS
Auditions are April 1 and April 3, 2023 at the rehearsal hall - 1750 N. Florida Mango Road, Suite 302

To make an audition appointment, please contact This email address is being protected from spambots. You need JavaScript enabled to view it. or call our Director of Education and Community Engagement, Gary Cadwallader at 561-514-4042 ext. 123

Rehearsals begin June 11
Performances: June 30-July 2
This production is by audition only. Cast size is limited
For rising 9th through graduating 12th grade
Tuition is $900
Please prepare two contrasting, two-minute musical theatre songs that show off your range
Please bring sheet music in your key or a cued-up backing track. Accompanist provided
INTERVIEWS FOR STAGE MANAGERS
Interviews are April 1 and April 3, 2023 at the rehearsal hall - 1750 N. Florida Mango Road, Suite 302
Rehearsals begin June 11
Performances: June 30-July 2
This production is by interview only. Two stage managers maximum
Stage managers assist the professional stage manager
Please bring a stage management book, if you have one
Be prepared to answer questions about your previous work
For questions, please contact:
This email address is being protected from spambots. You need JavaScript enabled to view it. or call our Director of Education and Community Engagement, Gary Cadwallader at 561-514-4042 ext. 123
Scholarship Information
Palm Beach Dramaworks strives to be a creative home for everyone. Full or partial scholarships are available for young people demonstrating a need for financial assistance. Scholarship applications are completed and submitted online after acceptance into the program.