As part of our commitment to new play development, Palm Beach Dramaworks created The Dramaworkshop in 2014 and has been an associate member theatre of the National New Play Network (NNPN) since 2019.
In the spring of each season, The Dramaworkshop accepts submissions of new play scripts which are considered for further development. A select number are chosen for assessment readings through our Drama(in the)works series either online or in The Diane & Mark Perlberg Studio Theatre. The top five of those titles receive staged readings on the mainstage at our annual New Year/New Plays Festival in January. Throughout these processes, the playwrights collaborate with professional directors and actors, and get invaluable feedback from audiences, all with the aim of cultivating significant new work for our mainstage seasons and stages across the country.
SUBMISSION

INFORMATION:

Submissions are accepted through established literary agents only, though we also find scripts on NPX or through other NNPN member theatres. Playwrights who maintain full time residency in South Florida may submit without representation. Unsolicited materials will not be considered.
---
FOUNDING
PRODUCERS
The Alper Family Foundation

Penny Bank

Susan Bloom

The Roe Green Foundation

Calla & Ralph Guild

Marilyn Meyerhoff & Sam Feldman

Nancy & Jay Parker

Lee Wolf & Jordan Cohen
The Dramaworkshop Manager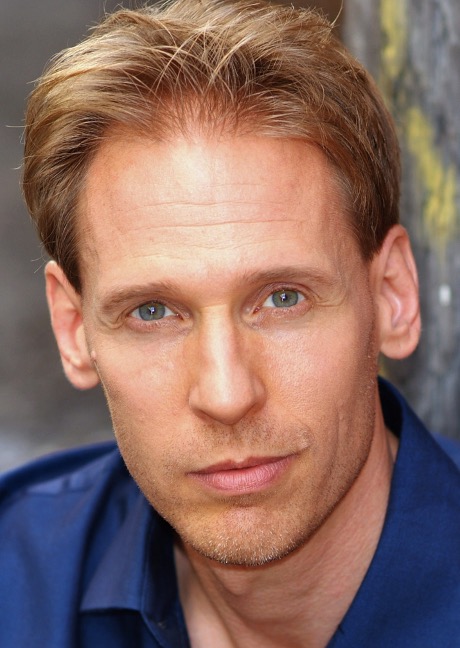 BRUCE LINSER has been the manager of The Dramaworkshop since 2017 and helped foster the Drama(in the)works series and the New Year/New Plays Festival. He is a professional actor and director who has worked Off Broadway, in national tours, regionally across the country including Skylight Music Theatre and Laguna Playhouse, and locally in South Florida including Gablestage, The Wick, MNM Theatre Company, Maltz Jupiter Theatre, and Palm Beach Dramaworks. Bruce is a member of Actors' Equity Association and the Screen Actors Guild, and he is an associate member of the Stage Directors and Choreographers Society.
For information about The Dramaworkshop programming, contact Bruce at 561-514-4042 x 117 or This email address is being protected from spambots. You need JavaScript enabled to view it..
---
If you would like to help sponsor our new play development work, please contact Linda Berman, Development Manager, at 561-514-4042 x106 or This email address is being protected from spambots. You need JavaScript enabled to view it..