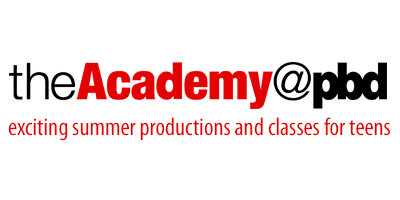 PBD is committed to presenting plays and musicals that focus on the social issues and experiences important in the world today, and for offering quality training to both actors and stage managers in a safe, positive environment.

Online registration will be available soon.
To register over the phone, call the Box Office 561.514.4042 x2

CLICK HERE TO PURCHASE TICKETS TO THE SHOWS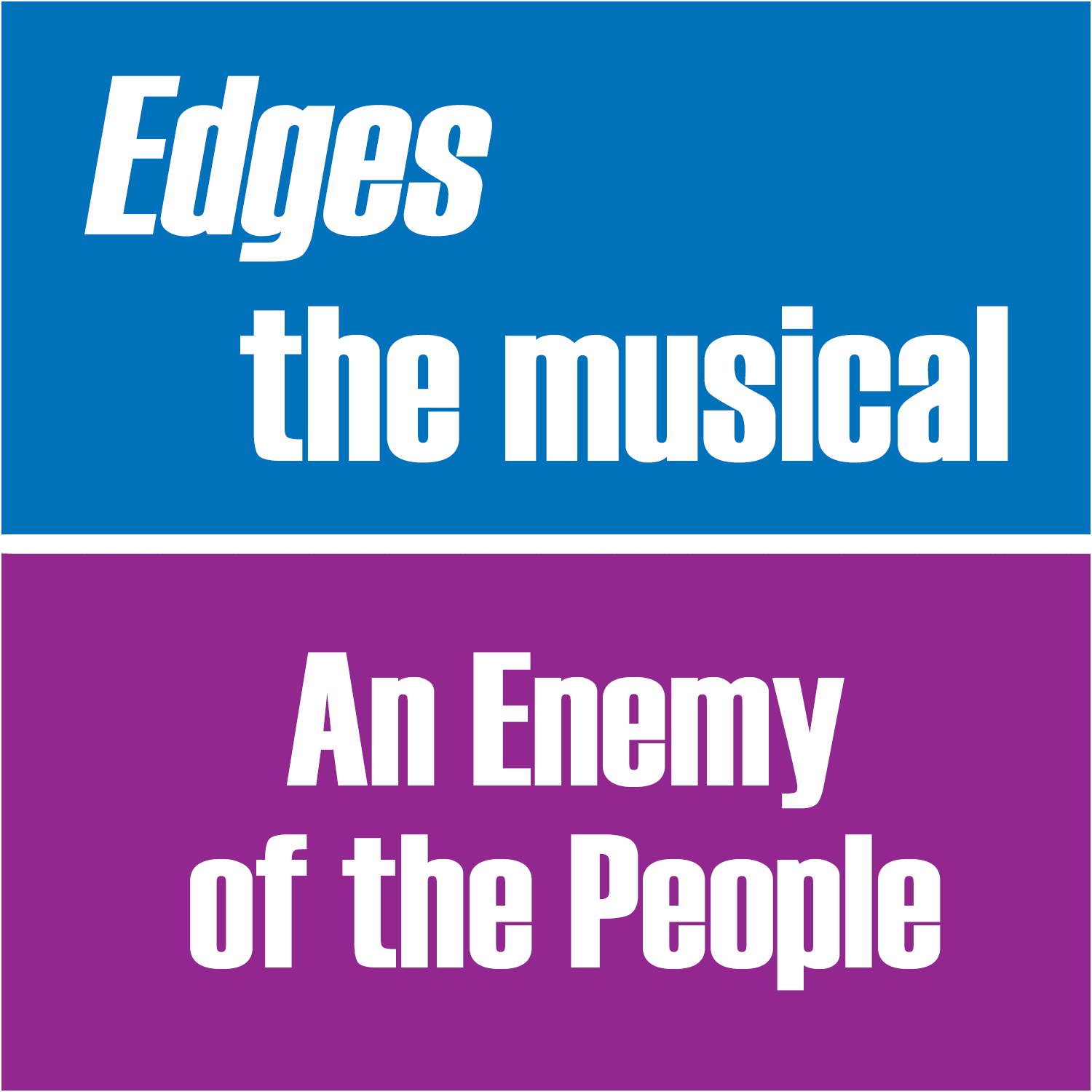 For rising 9th to graduating 12th grade students
an audition was required for both productions


Edges The Musical by Benj Pasek and Justin Paul*
Pasek and Paul, Tony and Oscar-winning composers of Dear Evan Hansen and The Greatest Showman, craft together a beautiful musical about self-discovery and coming of age. This extraordinary and powerful show will challenge and strengthen both your vocal and acting skills. A casting breakdown is coming soon.

• Rehearsals: Monday – Friday, June 10 – 27, 10:00am – 6:00pm
Saturday June 15 & 22,1:00 – 6:00pm
• Performances: June 28 & 29 at 7:00pm; June 30 at 2:00pm
• Audition Information: Prepare 32 bars each of two memorized contrasting songs in the style of the show. Please bring either sheet music (preferred) or an instrumental track on an iPad or mobile phone. Students are discouraged from singing a capella.
• Cost: $900
*contains strong language


An Enemy of the People by Henrik Ibsen
What does it mean for one person to stand up and fight for what is right? When the powerful attack our self-respect and freedom of speech, how do we survive? This dynamic, modern adaptation details Dr. Stockmann's fight to bring awareness to corruption and greed in his community and his community leaders' manipulation of the majority. A casting breakdown is coming soon.

• Rehearsals: Monday – Friday, July 8 – 25, 10:00am – 6:00pm
Saturday July 13 & 20,1:00 – 6:00pm
• Performances: July 26 & 27 at 7:00pm; July 28 at 2:00pm
• Audition Information: Prepare a memorized, two-minute or less dramatic monologue that shows your emotional range.
• Cost: $750

---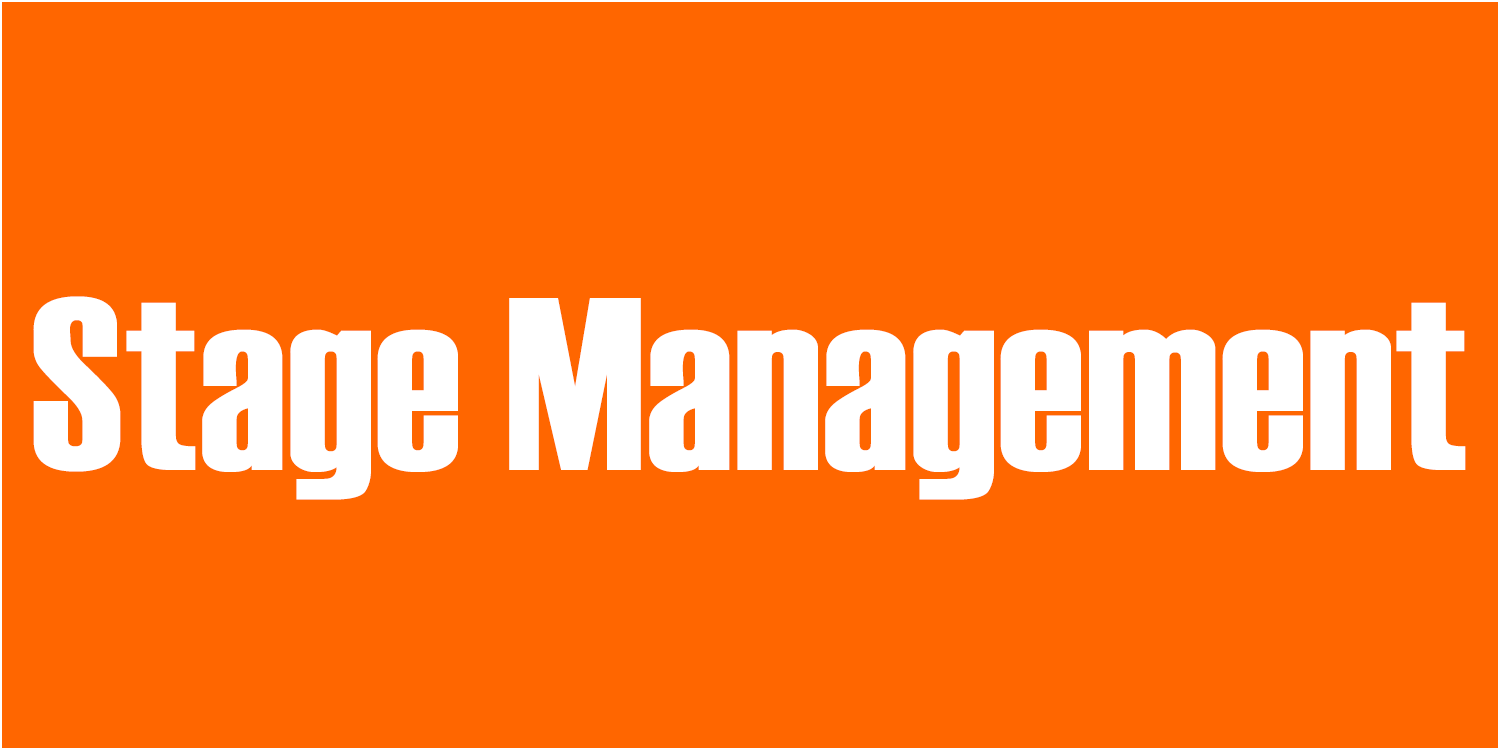 For rising 9th to graduating 12th grade students
an interview is required

Build your skills working alongside a professional PBD stage manager. Stage managers are required to assist and run all rehearsals and performances, and learn valuable skills for organizing and administrating a production. Professional stage management training opportunities are available for Edges the Musical and An Enemy of the People.

• Rehearsals and Performances: See the dates listed under each production
• Cost: See prices listed under each production
• The number of stage managers is limited
• Interview Information: Come prepared to answer the question: 'Why do you want to train as a stage manager this summer?' Bring a resume and a stage management prompt book, if you have one.

---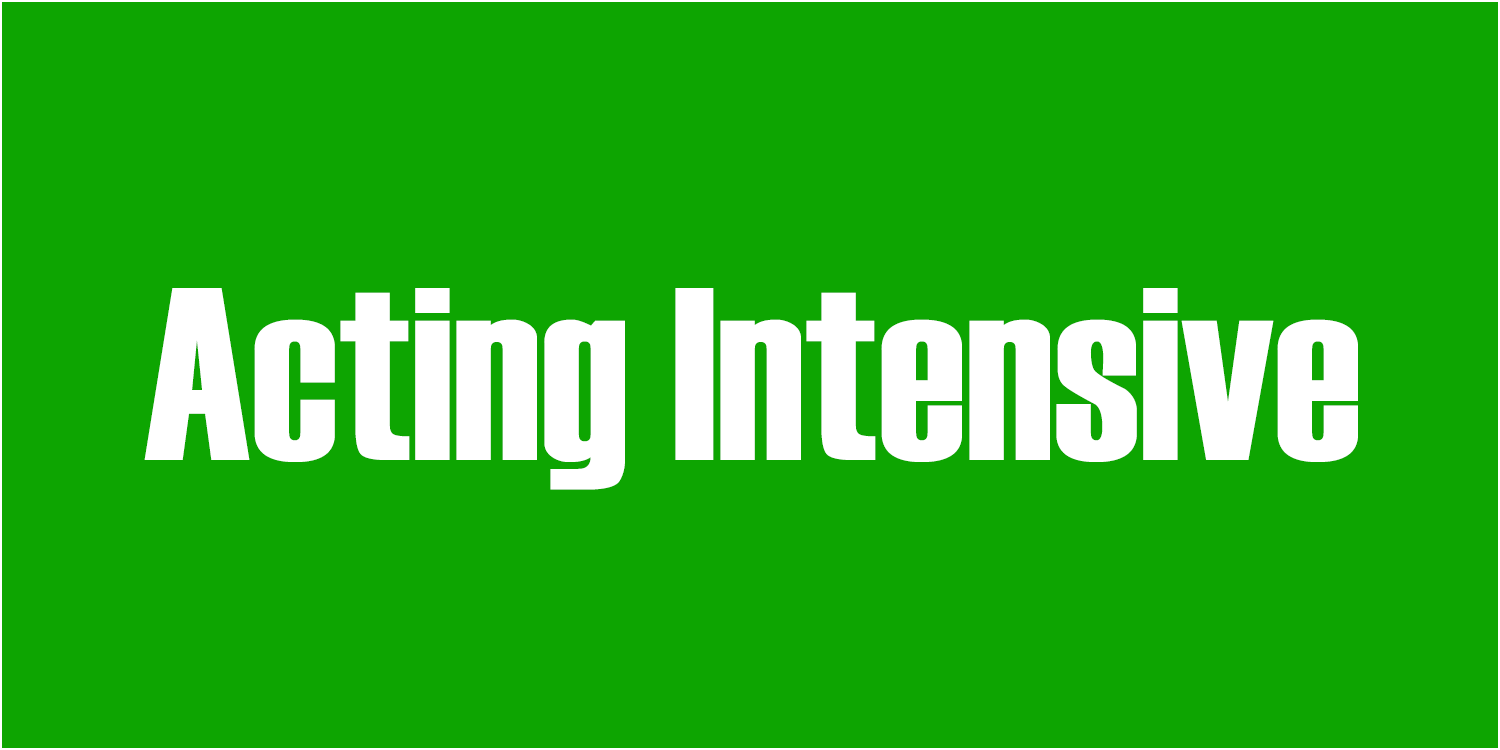 For rising 6th to graduating 8th grade students
no audition required

Improve your acting and audition technique in this skills-based intensive. This stimulating course is designed for the serious-minded student interested in developing strong technique while being challenged by professional instructors. Participants receive training in classical and contemporary text analysis, voice and diction, and movement. A performance is scheduled at the end of the two-week class.
Class size is limited.

• Classes: Monday – Friday, July 8 – 19, 9:30am – 12:00pm
• Performance: July 19
• Cost: $500

---