The Dramaworkshop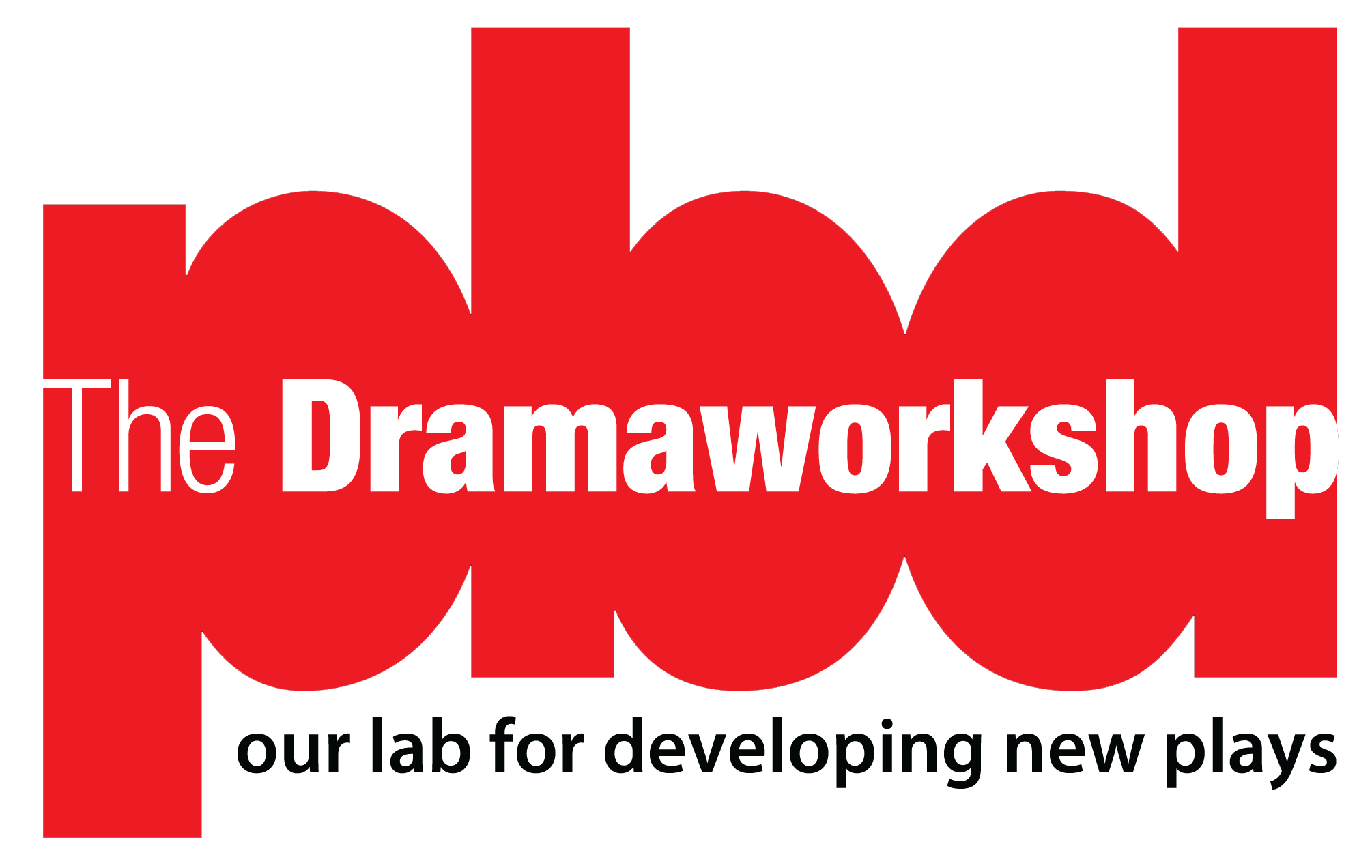 Each season, playwrights submit their plays for consideration to be further developed. A select number are chosen for workshops and staged readings, with the aim of cultivating significant new work for our mainstage and stages all across the country.
Diane and Mark Perlberg - Executive Producers

DID YOU ATTEND THE NEW YEAR/NEW PLAYS FESTIVAL?
CLICK HERE TO SHARE YOUR THOUGHTS

Drama(in the)works
A new series from The Dramaworkshop
FREE - Every Monday ONLINE at 7:30pm
CLICK HERE TO LEARN MORE
---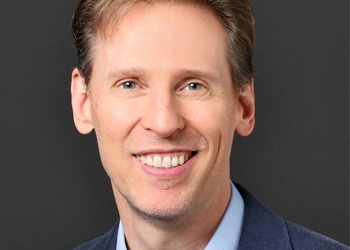 The Dramaworkshop Manager
Bruce Linser is an actor, director, musician, and theatre educator. He has been the Manager of The Dramaworkshop since February of 2017.


For information about supporting The Dramaworkshop programming, contact Bruce Linser at 561-514-4042 x117 or [email protected] Please note that script submissions are accepted through agents only. Unsolicited materials will not be considered.
Developmental Productions
Domestic Animals
Jan. 13 - Jan. 22, 2017
At the height of the Vietnam War, Lori's brother dodges the draft and her husband enlists. Left alone, she disappears into her imagination. Seduced by the comfort of her hallucinations, Lori risks giving over to her fantasy forever. A powerful look at love, family, trauma and healing, Jennifer Faletto's play explores the impact of war for the loved ones on the home front. Magical and heartfelt, Domestic Animals wakes our primal instincts and dares us to find our true pack.
Cast & Creative
Buried Cities
Apr. 6 - Apr. 17, 2016
Mia and Louis are held up at gunpoint in their home. Though they are unharmed, their marriage begins to fall apart in the weeks after as each tries to find safety in the world again. Their young nephew, Brandon, who mourns for a father who was lost to war, feels more real in the virtual world of war video games than in the actual world around him. And Leah, a shape shifter who is hiding her own deformity, moves between them all to help them find beauty in the monstrosity of that world. Buried Cities explores the lasting psychological effects of violence and what happens when we're thrust into the role of victim and don't react the way we're "supposed to."
Cast & Creative
* Presentations may include scene readings, video clips and, where applicable, musical numbers.
| | |
| --- | --- |
| Dramaworkshop Chair | Mark Perlberg |
| Dramaworkshop Manager | Bruce Linser |
| Founding Producers | The Alper Family Foundation |
| | Penny Bank |
| | Susan Bloom |
| | The Roe Green Foundation |
| | Calla & Ralph Guild |
| | Marilyn Meyerhoff & Sam Feldman |
| | Nancy & Jay Parker |
| | Lee Wolf & Jordan Cohen |