2021/2022 Season Subscription Information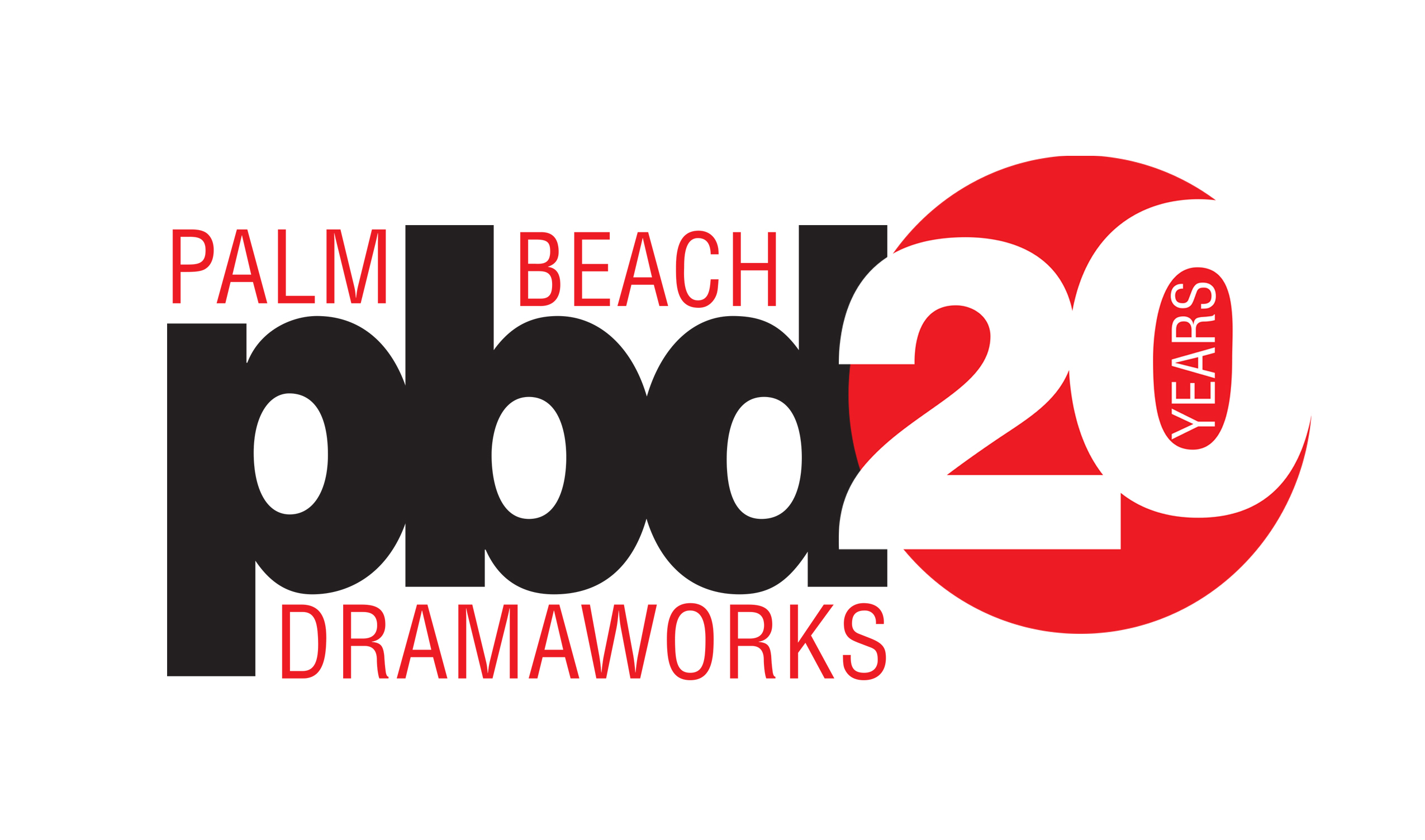 SUBSCRIPTIONS ON SALE NOW!
Call the box office at (561)514-4042 x2

Palm Beach Dramaworks is elated to announce that it will be reopening its doors for the 2021-2022 season with a full slate of five plays at the Don & Ann Brown Theatre. Opening night is set for Friday, October 15, and new health and safety protocols will be in place. In this special season of renewal and new beginnings, PBD has chosen to focus, for the first time in its history, solely on plays written in the 21st century. These are plays that ruminate on universal themes and subjects that seem to have a special urgency at this moment in time: love, longing, politics, race and racism, anti-Semitism, art, morality, aging, determination, resiliency and courage.

ALMOST, MAINE
By John Cariani
Opening October 15
Love – old and new, heart-stopping and weak-kneed, unexpected and unrequited, lost and found – is in the air in the fictional, remote town of Almost, Maine. This wildly popular play takes place on a Friday night in winter, and is made up of nine mostly joyful yet poignant vignettes connected by time and place, the beauty of the aurora borealis, a touch of magic, and a spirit of hope.

THE PEOPLE DOWNSTAIRS
By Michael McKeever
Opening December 10
For two years and one month, Anne Frank and seven others hid in four small rooms concealed behind a bookcase in the building where her father worked. Her diary revealed their ordeal to the world. But what of the people who hid them, got them food, and kept them informed? This play explores the complex challenges faced by these brave individuals on their journey of rebellious morality during the horrors of the Holocaust.

TRYING
By Joanna McClelland Glass
Opening February 4
In 1967, feisty Sarah Schorr, a 25-year-old from rural Canada, goes to work as secretary for 81-year-old Francis Biddle, the patrician former US Attorney General. The brilliant Biddle is now frail, sometimes befuddled, always irascible, and facing his own mortality. Inspired by the playwright's experiences as Biddle's secretary, the piece is a tender yet unsentimental portrait of two disparate people navigating their vast differences to form a bond of mutual admiration, consideration, and respect.

INTIMATE APPAREL
By Lynn Nottage
Opening April 1
In this heartfelt and heartbreaking work set at the turn of the 20th century, Esther is a 35-year-old African-American seamstress of exquisite intimate apparel who aches to love and be loved. An unlikely opportunity arises when she enters into a correspondence with a man she's never met. The play is a lyrical exploration of loneliness and longing, sweet dreams and bitter truths, determination and resiliency.

TBA
World Premiere
Opening May 27

Evening performances are Wednesday and Thursday at 7:30PM, Friday and Saturday at 8PM, and select Sundays at 7PM. Matinee performances are on Wednesday, Saturday, and Sunday at 2PM. Post-performance discussions follow Wednesday matinee and Sunday evening performances.

To ensure the safety and well-being of everyone who steps foot into the theatre, PBD is installing a new HVAC system throughout the building that complies with all the latest safety guidelines recommended by the CDC and the company's consultant engineers. Facility and ticketing procedures will be upgraded to allow for as much of a touch-free patron experience as possible. The theatre will also be cleaned more frequently, and numerous hand sanitization stations will be easily accessible.

For ticket information contact the box office at (561) 514-4042 x2

Thank you for your continued support of Palm Beach Dramaworks!