18th Annual Gala - Saturday, March 24, 2018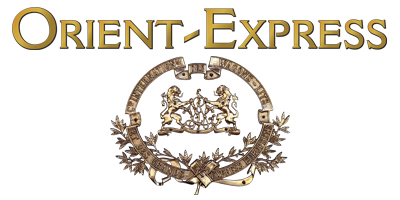 The passengers arrived, the conductor punched their tickets, the train left the station, and Countess Constantina Chattington welcomed her guests on board the Orient Express for Palm Beach Dramaworks' 18th Anniversary Gala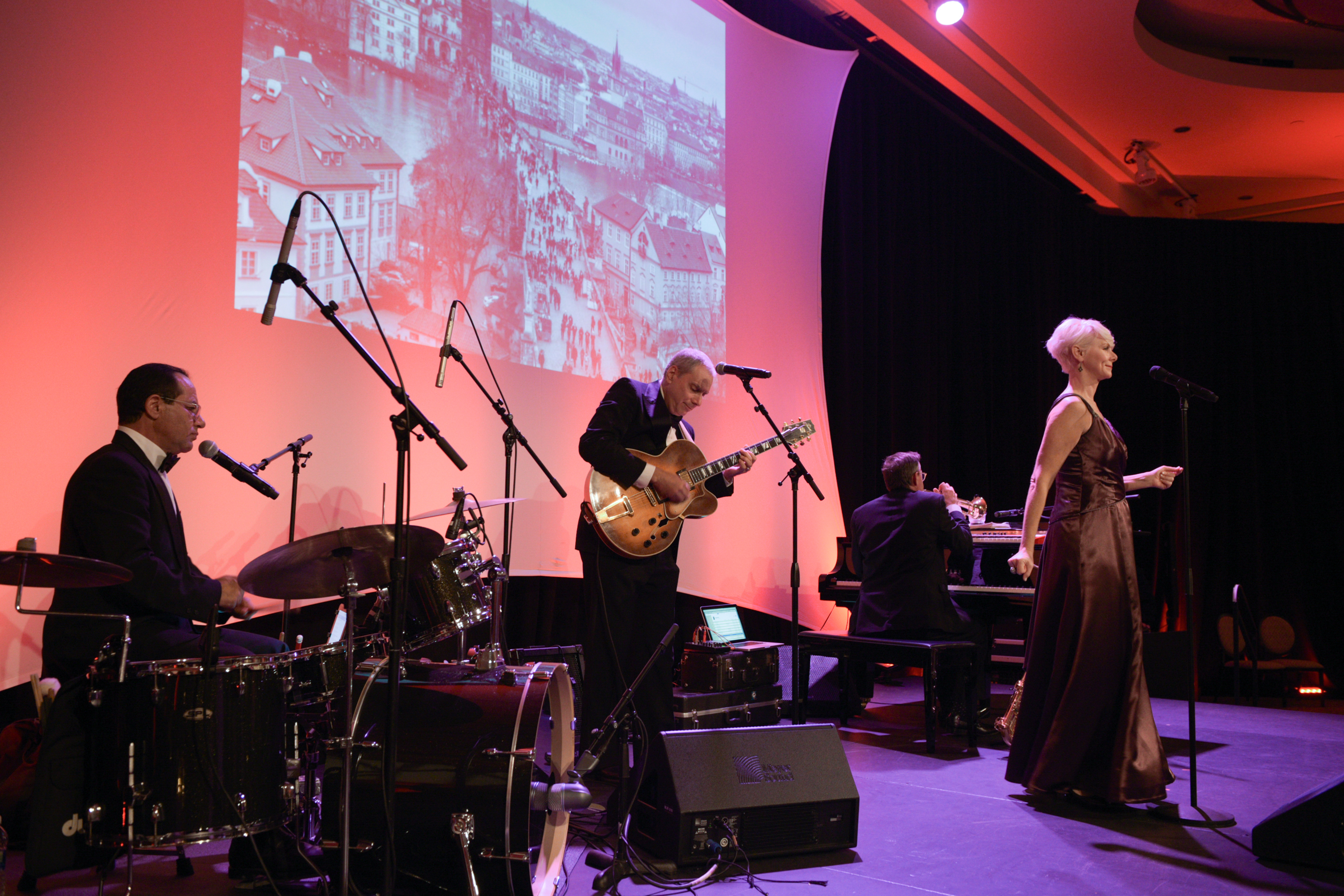 FEATURED ENTERTAINMENT
Jill and Rich Switzer

The married co-hosts of The Morning Lounge on Legends 100.3 FM are Island treasures. Jill, a superb vocalist, has been delighting audiences for 25 years, performing with various bands and orchestra at many of Palm Beach's most exclusive and sophisticated venues, including the Colony Hotel's Royal Room. Rich is a gifted pianist/composer, who has been entertaining audiences in South Florida for the past 32 years. He's also an honorary Board member of The Society for the Preservation of the Great American Songbook. We are honored to present this gifted duo as part of our 18th Annual Gala.
---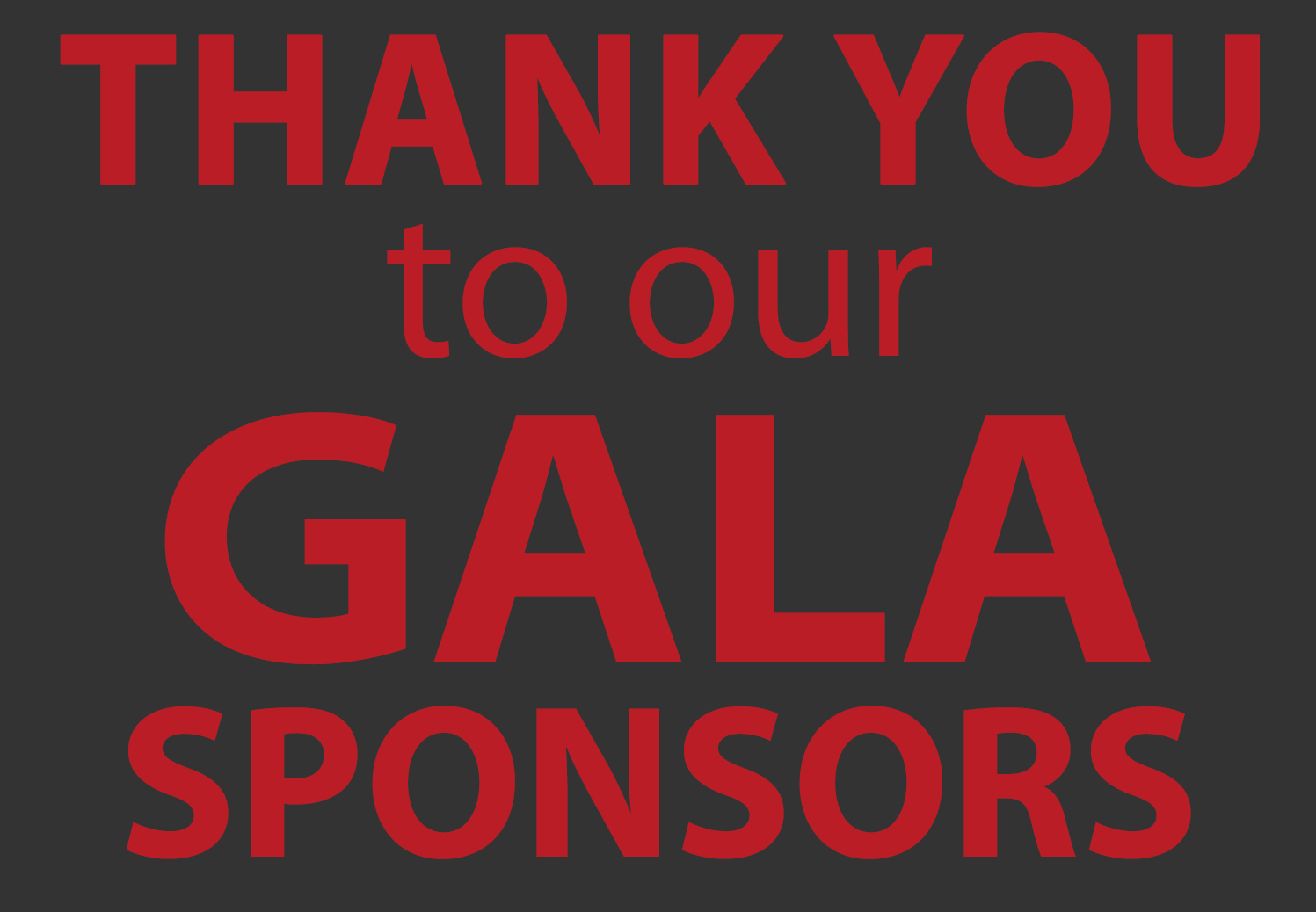 Chairs
Nancy and Gene Beard

Honorary Chairs
Karin and John Strasswimmer

Dinner Sponsors
Nancy and Gene Beard
Stephen Brown and Jamie Stern

Decorations Sponsor
Esther & Sid Dinerstein

Entertainment Sponsors
Don Brown and The Honorable Ann Brown
Louise and Barry Snyder

Table Sponsors
Penny Bank
Susan Bloom
Julie and Phil Geier
Susan and Larry Goldfein
Roe Green and Priscilla Heublein
Sherry and Stephen Jacobs
Judy and Lew Kramer
Marilyn Meyerhoff and Sam Feldman
Oasis - Diane and Mark Perlberg
Marlene and Martin Silver
Karin and John Strasswimmer
Mimi and Frank Walsh

Cocktail Sponsors
Citi Private Bank
First Republic Bank - Charles Orozco
K.C. and John Halpern
Beverly and Stuart Halpert
Helga and John Klein
Priscilla Leslie
Emily and Naj Pervez
US Trust
MARC USA LLC – Anthony Bucci

Gift Bag Sponsors
Nancy and Gene Beard
Esther and Sid Dinerstein

Gala Committee
Penny Bank
Susan Bloom
Stephen Brown
Steven Caras
Esther Dinerstein
Sherry Jacobs
Priscilla Leslie
Sid Lesowitz and Peter Rogers
Pamela Mciver
Marilyn Meyerhoff
Carlton Moody
Marlene Silver
Louise Snyder

---
* Presentations may include scene readings, video clips and, where applicable, musical numbers.