Home For The Holidays

GOING VIRTUAL ON ZOOM
Tickets are FREE, but reservations are REQUIRED
HOME FOR THE HOLIDAYS: Please join us on Monday evenings for a series of delightful and timeless holiday play readings for the entire family to enjoy!


TICKETS ARE AVAILABLE FOR RESERVATION THE TUESDAY BEFORE EACH READING
HAVE YOU SEEN A READING?
GIVE US YOUR FEEDBACK
In The Wings InterACTive
SEE WHAT ELSE HAS GONE DIGITAL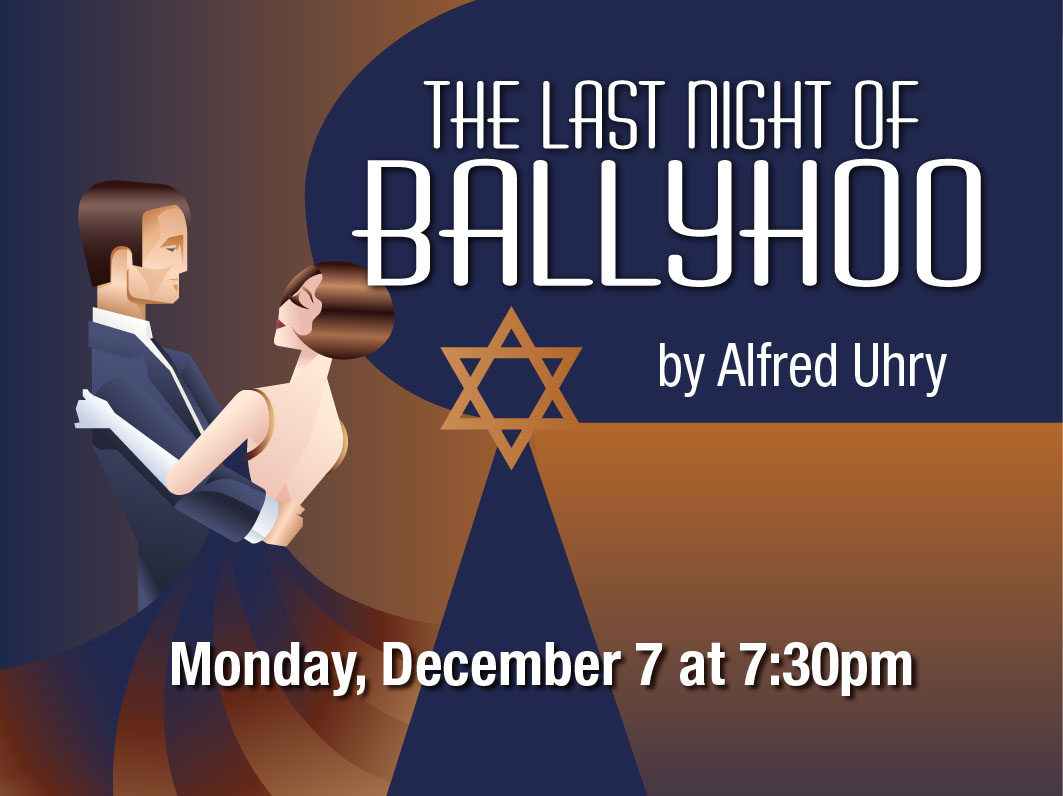 Home for the Holidays: The Last Night of Ballyhoo
In this Tony Award-winning comedy-drama, set in Atlanta in 1939, the Freitag-Levy family are well-to-do German Jews who are so assimilated that they know little about and are uneasy with their own heritage. Enter Joe Farkas, newly employed in the Freitag family business, a mensch from Brooklyn of Eastern European descent who is comfortable in his own skin. With insight and humor, the play explores Jewish identity, anti-Semitism, and inter-Jewish prejudice.
Tickets
---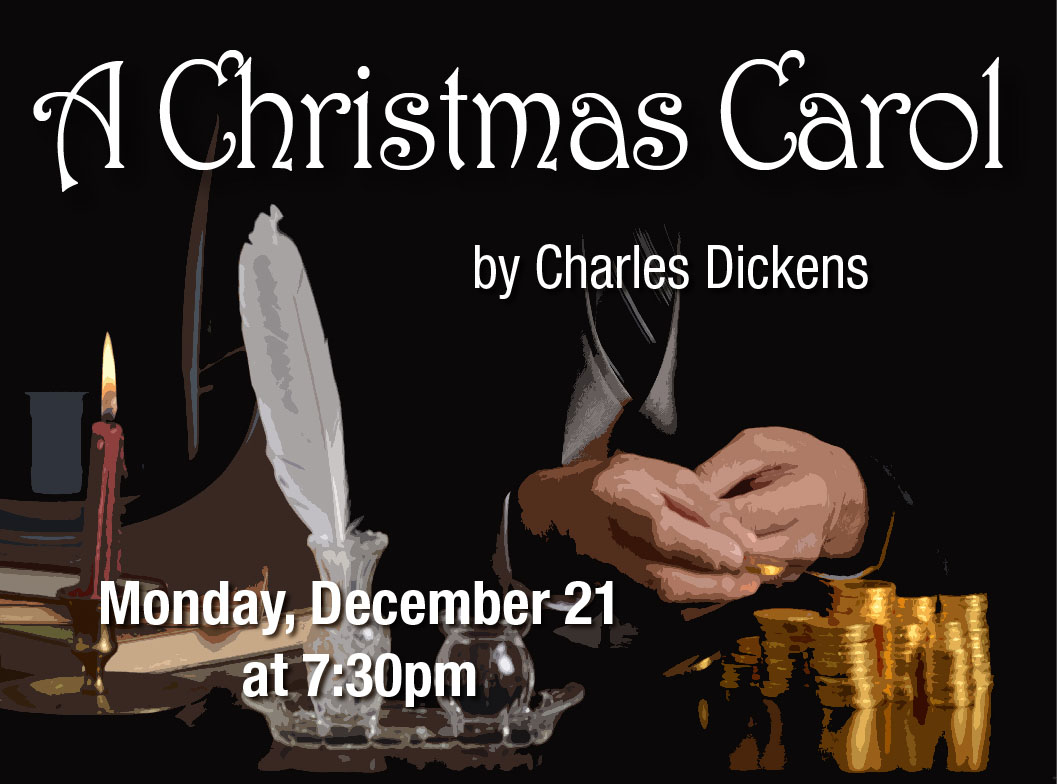 Home for the Holidays: A Christmas Carol
In the tradition of Charles Dickens reading his own work, this presentation will showcase PBD luminaries reading his 1843 novella – from our family to yours. This special performance of the beloved story of redemption will include illustrations.
Tickets
---