Drama (in the) Works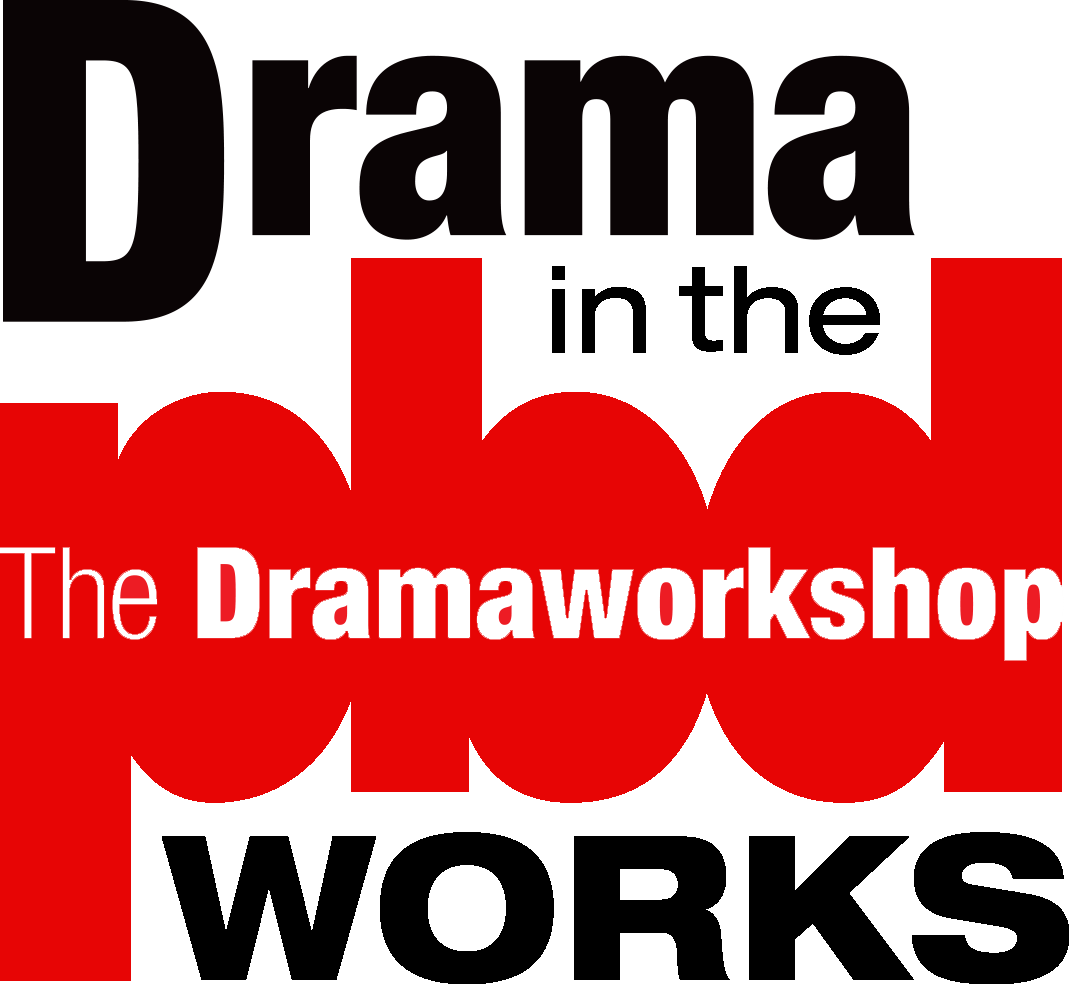 GOING ONLINE VIA ZOOM

Tickets are FREE, but reservations are REQUIRED

Drama(in the)works: Please join us on Monday evenings for a series of live play readings of new plays. Each play reading is followed by a Q&A with our PBD Dramaworkshop Manager, Bruce Linser. Sponsored by Mark and Diane Perlberg. Associate Producer: Penny Bank.


TICKETS ARE AVAILABLE FOR RESERVATION THE TUESDAY BEFORE EACH READING

HAVE YOU SEEN A READING?
GIVE US YOUR FEEDBACK

In The Wings InterACTive
SEE WHAT ELSE HAS GONE DIGITAL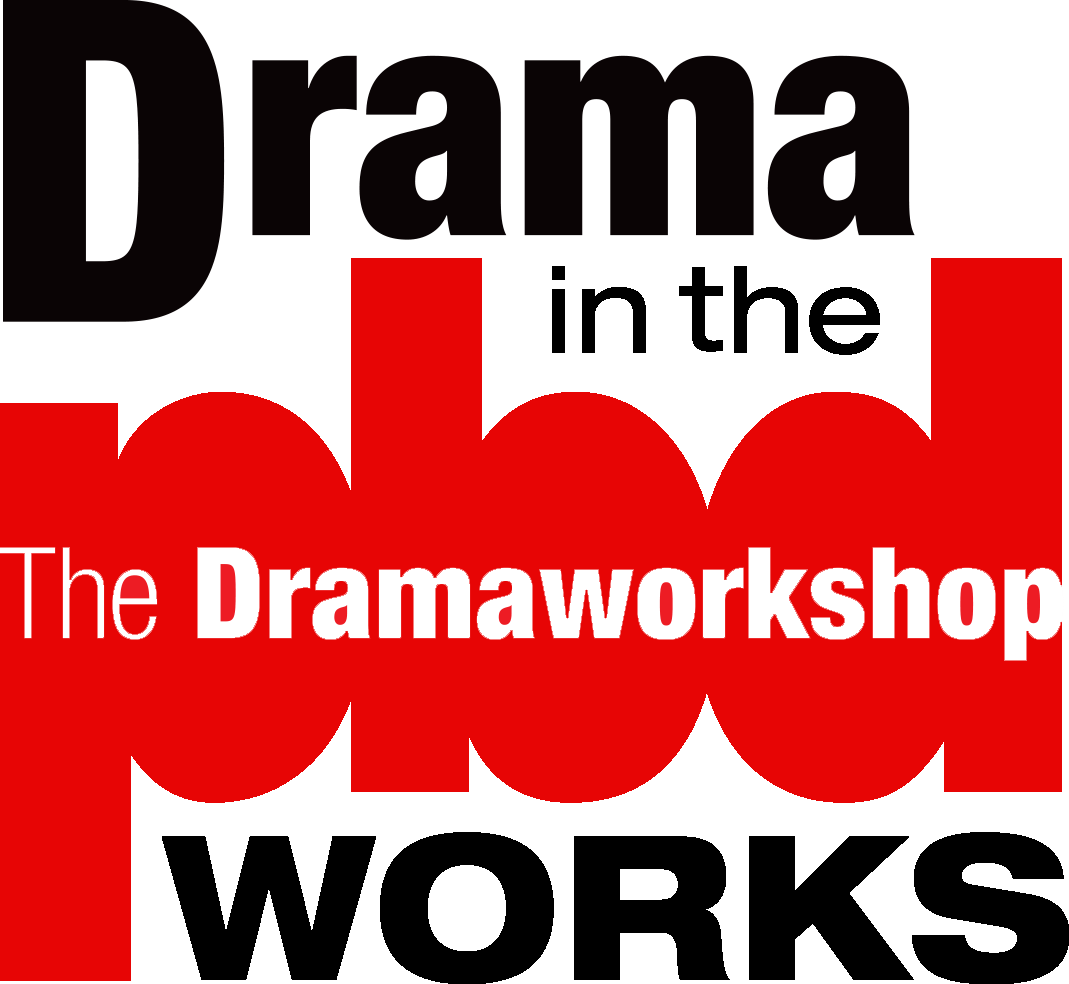 Zoom Reading: The Science of Leaving Omaha by Carter W. Lewis
After dropping out of high school and working in the crematory of a funeral home, Iris is trying to find her way out of the job - and out of Omaha. One winter evening a young man named Baker breaks into the funeral home in order to say goodbye to his recently deceased wife. With clumsy humor and surprising revelations, Iris and Baker try to understand the dismantling of their working-class lives before the police arrive and their transgressions catch up with them.
Tickets
---