Contemporary Voices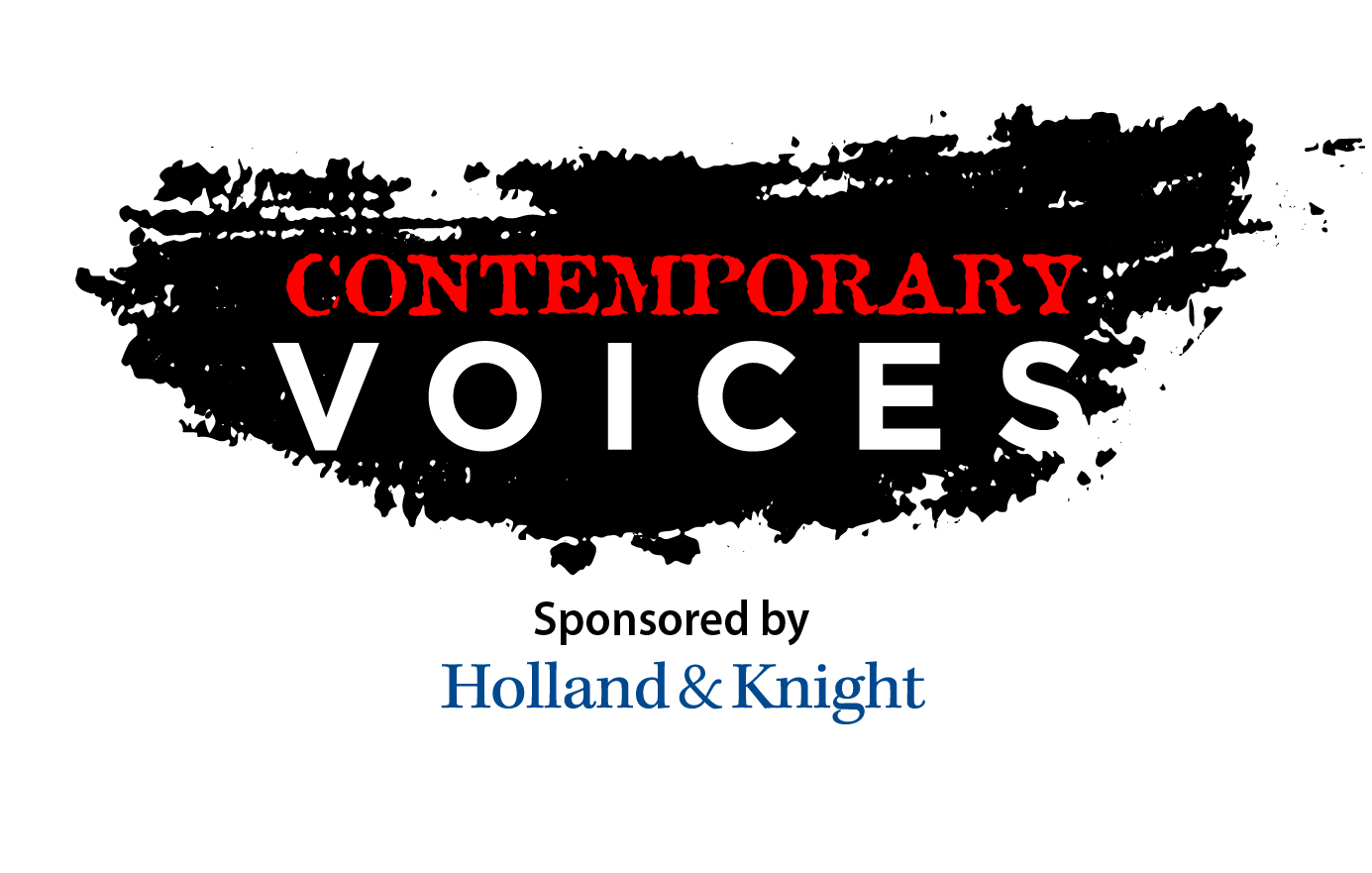 Contemporary Voices, our free, online series featuring live readings and discussions of plays by a cross-section of some of the finest American playwrights working in theatre today, resumes on April 12 with the spotlight on Pulitzer Prize-winner Nilo Cruz. PBD will present three of his plays on three consecutive Monday evenings, followed each Wednesday with a discussion of the work by theatre professionals and community leaders.

The Nilo Cruz play reading series opens with Two Sisters and a Piano (1999) on April 12, followed by Sotto Voce (2014) on April 19, and concludes with the Pulitzer Prize-winning Anna in the Tropics (2002) on April 26. The Wednesday evening discussions are on April 14, 21, and 28. All readings and discussions begin at 7:30pm.

Contemporary Voices series Executive Producers: Marilyn Meyerhoff and Samuel Feldman. Nilo Cruz play reading series Sponsor: Holland & Knight.

Tickets to the readings and discussions are free, but reservations are required. Click on the link below or call the box office at 561.514.4042 x2.




WATCH: Holland and Knight sponsors Contemporary Voices