Asbury Shorts USA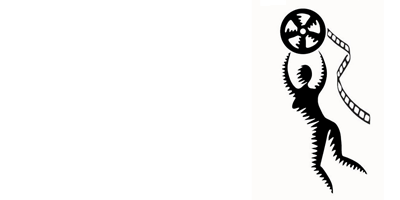 New York City's longest running short film exhibition.
Award-winning short films specially selected from major US and International film festivals.

The first film of this unique 2-hour showcase of world-renowned short films blasts on to the screen at 7:30pm.
3 of the 10 internationally honored shorts are listed below.
See them all February 28. Tickets are only $12!

Recommended for ages 16 and way above.

For questions or information about additional films in the line up please call: 718.510.6929 or email [email protected]
CLICK HERE TO READ THE PRESS RELEASE


"The Quality of Mercy" (12:00)
Director: Stephen Marro > New York City. Emmy & Tony Award winner Mary Louise Parker stars in this story of a struggling actor who accidentally shares a Greenwich Village cafe table with the chief theater critic of the NY Times who panned her Off Broadway performance a year before.
---

"ASAD" (16:00)
Past Oscar Nominee for Best Live Action Short Film. Director: Bryan Buckley > Los Angeles. A young Somali boy has to make adult decisions on a daily basis in his war torn country. The film won top honors at The Los Angeles Film Festival and The Tribeca Film Festval.
---

"The Drive" ( 7:00)
Director: Corinne Kassor > Brooklyn NY. Poignant and somehow humorous story of a young woman driving her aging parents to an assisted living facility for the very first time.
---