The Belle of Amherst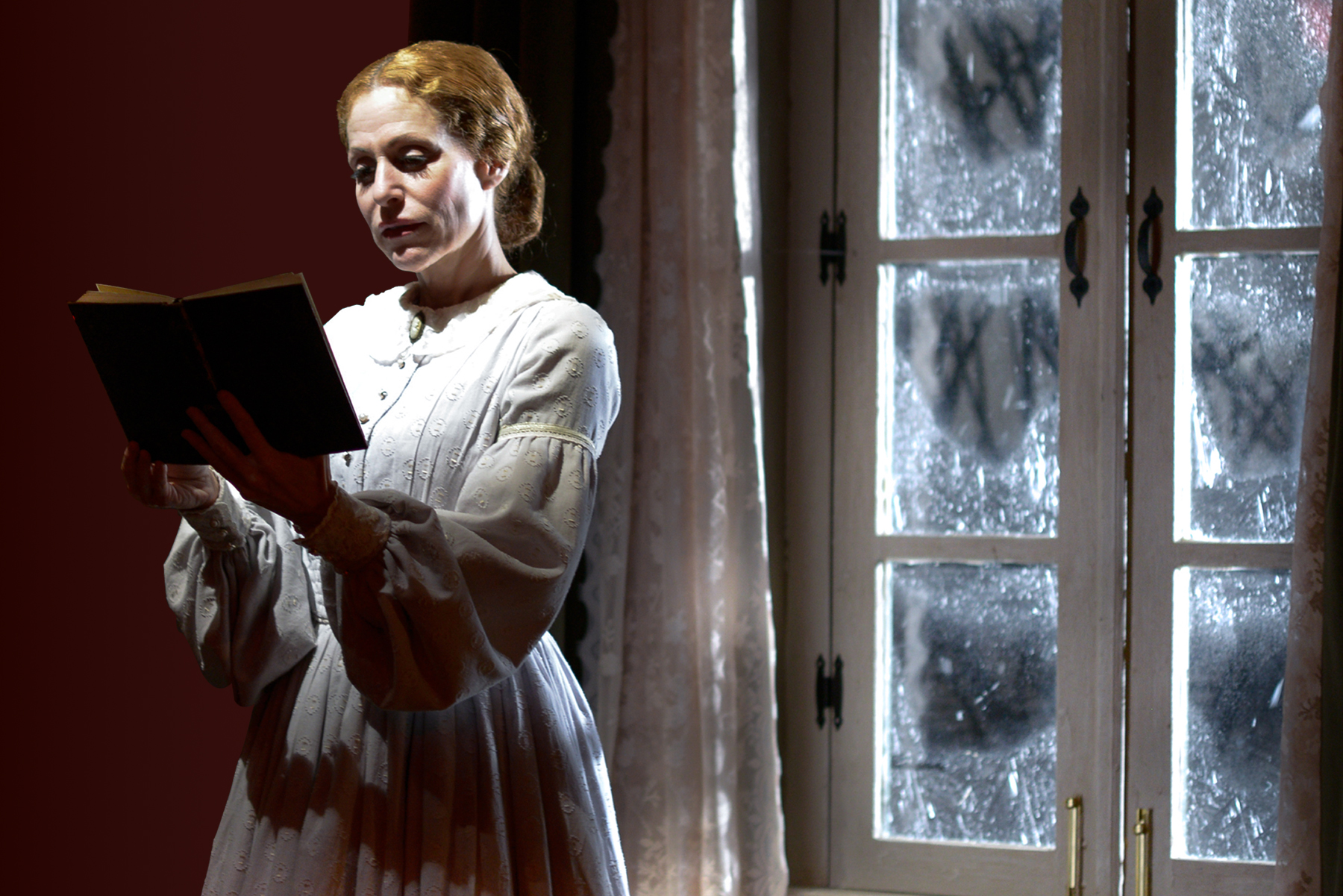 Palm Beach Dramaworks Producing Artistic Director William Hayes and Actors' Playhouse Artistic Director David Arisco are pleased to announce that their companies have joined forces on a virtual coproduction of The Belle of Amherst, William Luce's one-woman play based on the life of Emily Dickinson. Margery Lowe portrays the enigmatic poet and Hayes directs. Michael Amico is the set designer, Brian O'Keefe is the costume designer, Kirk Bookman is the lighting designer, and Roger Arnold is the sound designer. Associate Producers: Sandra and Bernie Meyer. The show will be filmed on PBD's mainstage, without the presence of an audience, and will be streamed from Friday, April 2 through Tuesday, April 6.

Online Streaming Tickets: Five-day streaming available Friday April 2nd 12:01am to Tuesday, April 6th 11:59pm. Tickets will be available for the 2-hour and 15-minute stream until 9:30pm Tuesday, April 6.



Tickets are $30 and all proceeds will benefit PBD and Actors' Playhouse, supplying much-needed revenue at a time when the theatres are earning no income. Once a ticket is purchased, the play can be viewed at the ticket holder's convenience any time from April 2 through April 6. For technical reasons, tickets can be purchased only through PBD's website at www.palmbeachdramaworks.org or by calling the box office at 561.514.4042 x2 during the hours of 10:00 am to 10:00 pm EST Friday April 2 through Tuesday April 6.

Complimentary Online Streaming Tickets for Subscribers

Patrons who subscribed to the 2020-2021 season of either company and did not ask for a refund, rolling over their subscription to the 2021-2022 season, get to watch for free!

Watch our commercial on YouTube!

Contact Us
Anyone uncertain as to whether they have subscribed to the upcoming season of PBD or Actors' Playhouse, or wishes to subscribe now to receive a free ticket to The Belle of Amherst, should call PBD's box office at 561.514.4042 x2, or Actors' Playhouse box office at 305.444.9293.

To learn more about Actors' Playhouse, visit www.actorsplayhouse.org.

Click below to donate to Palm Beach Dramaworks or Actors' Playhouse