Adult Acting Classes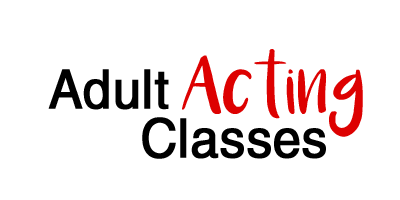 Want to sign up?
Call the Box Office at 561-514-4042 x2

Questions?
Email Bruce Linser at [email protected]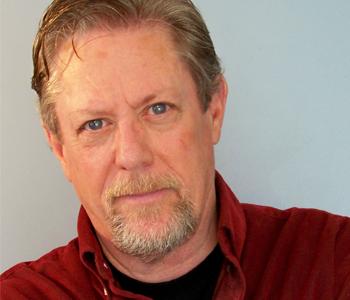 Acting Class with Kenneth Kay
The scope of the class will be based on individual actors' needs and may include – but will not be limited to – audition and callback preparation, on-camera technique, cold reading, script and character analysis, "business of the business," etc.
Tickets
---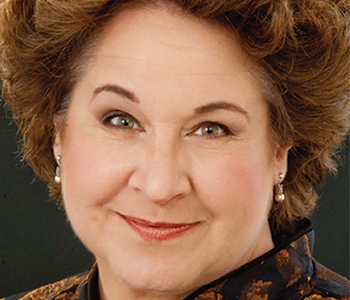 Character Development with Elizabeth Dimon
Please call the Box Office at 561-514-4042 ext. 2 to purchase. Using a monologue, explore what it takes to develop a compelling character through active observation, theatrical exercises, physical and vocal work, and Uta Hagen's Nine Questions.
Tickets
---
* Presentations may include scene readings, video clips and, where applicable, musical numbers.