The Restaurant Club provides our patrons with special offers and discounts at restaurants during our current season. Please patronize these fine local restaurants that support our theatre. Thank you!
Note: Special offers may be subject to time/date restrictions and are for Palm Beach Dramaworks patrons only. For more information about the benefits or conditions of a special offer, please contact the individual restaurant.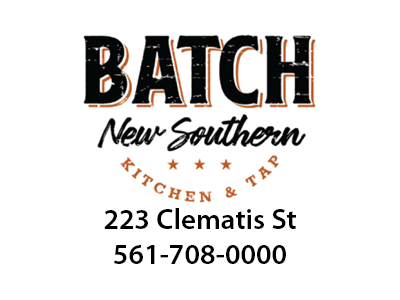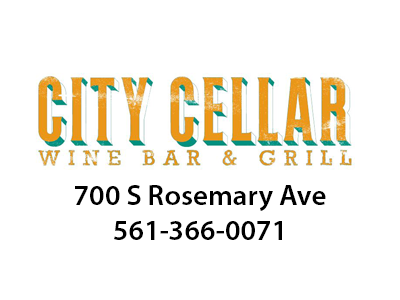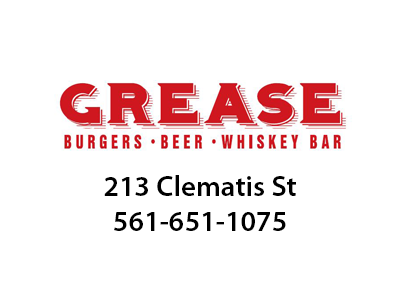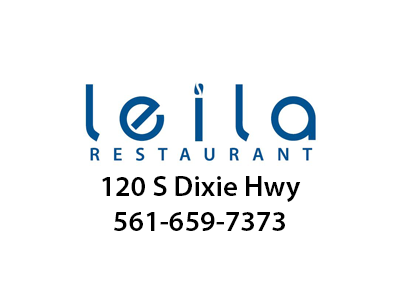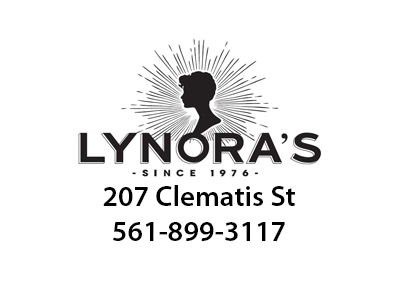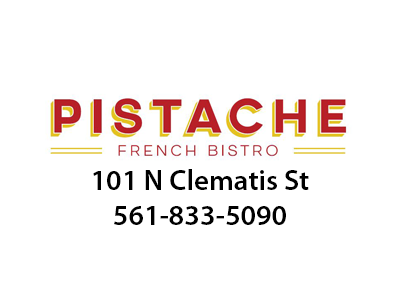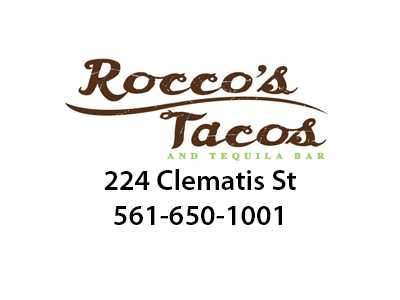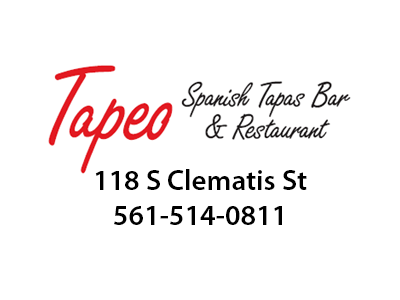 - From I-95 or the Turnpike, exit at Okeechobee and travel east to Tamarind Ave. (just beyond the railroad tracks)
- Turn left (north) onto Tamarind Ave. and travel about 1/2 mile, passing Evernia St. and Datura St.
For garage parking:
- Continue (north) on Tamarind Ave. past Clematis St. and turn right (east) onto Banyan Blvd.
- Travel about 1/2 mile. The garage will be on your right just past Olive Ave.
For dropoff at the theatre:
- Turn right (east) onto Clematis St. and travel about 1/2 mile.
- The theatre will be on your left at the end of the street.
- To continue to the garage, turn left (north) on Narcissus Ave. The parking garage is on the left.
The recommended parking for Palm Beach Dramaworks is at the Banyan Garage located on Banyan Blvd. in between Olive Ave. and Narcissus Ave. While there are several other available parking options in the area, the Banyan Garage is the closest and has the best rates during our performances.
Valet parking is offered through USA Parking. For pricing, location, and availability contact USA Parking at (561) 383-0631.
Palm Beach Dramaworks does not own or run any of the parking lots, garages, or valets in the area. All parking is privately or city operated and monitored. Parking anywhere downtown without payment will result in cars being booted or towed at the owner's expense.
Check this list for updated parking locations and pricing.
Palm Beach Dramaworks would like to thank our Playbill Advertisers.
Please support these businesses that support our theatre.