One Humanity Tour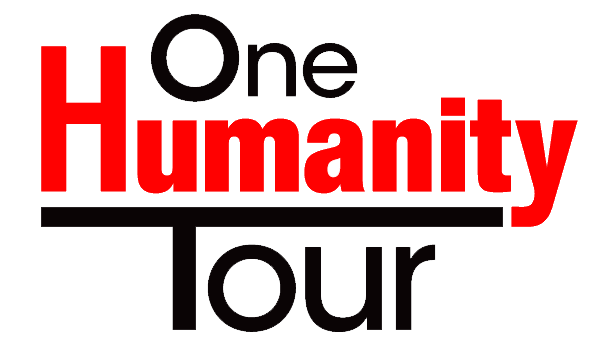 The One Humanity Tour is a free, professional touring program for middle school students. The first 7th grade tour will launch December 2019, raising awareness about teen sex trafficking through the play Live to Tell by Eric Coble.
More information coming soon!
In 2017, the 6th grade tour, Swagger by Eric Coble, performed for over 6,000 students at 18 middle schools. The One Humanity Tour program is a world premiere project created exclusively for The School District of Palm Beach County. Swagger is a compelling story told in a "direct address" style by three characters: Jordan, an 8th-grade student, Daniel, a police officer, and Leela, a small business owner. Their lives intersect in a gripping moment captured on video, and the story is articulated by multiple perspectives. A moment-to-moment, detailed synopsis is included in the Teacher Resource Guide. This program was designed to use storytelling to develop informed, thoughtful, and compassionate citizens, and provides a thoughtful discussion about cause and effect and empathy for others. A free touring play for 7th grade students is currently in development.