Education and Community Engagement
We're committed to providing strong, vibrant education opportunities for students in order to nurture creativity, inspire artistic potential, build confidence, and encourage self-expression. We have extended our reach to enrich the lives of individuals of all ages and strengthen our community under the guidance of Gary Cadwallader, our director of education and community engagement.


PBD is committed to presenting plays and musicals that focus on the social issues and experiences important in the world today, and for offering quality training to both actors and stage managers in a safe, positive environment.
The Summer 2020 Academy has been postponed to Summer 2021
We look forward to seeing you in Summer 2021!
More Details
Young Playwrights
Our goal is to introduce the joy of writing for the live theatre to young people, and to give teens a creative voice in expressing their thoughts and ideas. Our program encourages students to write about subjects that are meaningful to them, and to give educators tools to incorporate playwriting into your theatre or language arts classrooms. Detailed lesson plans and helpful resources are found below.
More Details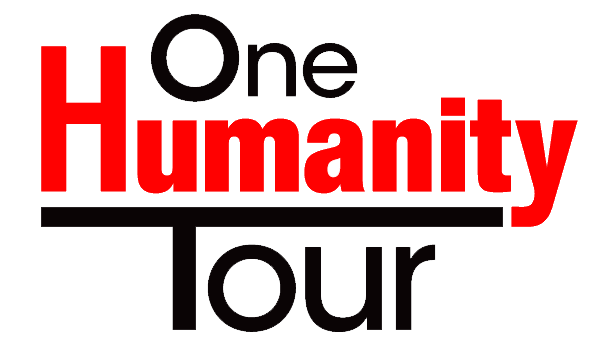 One Humanity Tour
The One Humanity Tour is a free, professional touring program for middle school students created exclusively for The School District of Palm Beach County. This program was designed to use storytelling to develop informed, thoughtful, and compassionate citizens, and provides a thoughtful discussion following the performance.

A detailed synopsis for each play is included in a Teacher Resource Guide.

Launched in 2017, the 6th grade tour, Swagger by Eric Coble, has performed for over 19,500 students at 24 middle schools. Swagger is a compelling story about multiple perspectives as told by three characters whose intersecting lives are changed after meeting in a moment of conflict.
CLICK HERE TO LEARN MORE ABOUT SWAGGER AND ACCESS THE TEACHER RESOURCE GUIDE

Launched in 2020, the 7th grade tour, Live to Tell by Eric Coble, is an extraordinary story that raises awareness about the serious issue of teen human trafficking in South Florida. Live to Tell is an engaging story told by three teenagers whose lives are ruined by human trafficking, and educates students about cause and effect, awareness, and prevention.
CLICK HERE TO LEARN MORE ABOUT LIVE TO TELL AND ACCESS THE TEACHER RESOURCE GUIDE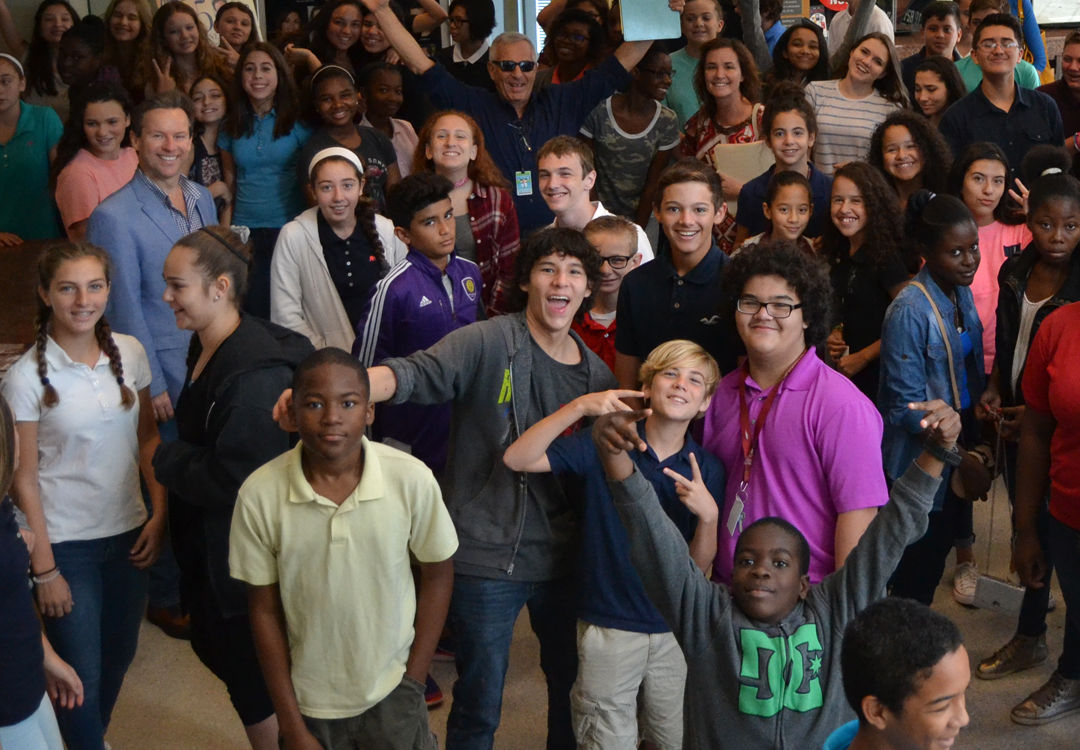 Field Trips
Free student performances are offered for our mainstage productions, and include post-performance talkbacks, teacher resource guides with educational activities, and bus transportation if needed.
More Details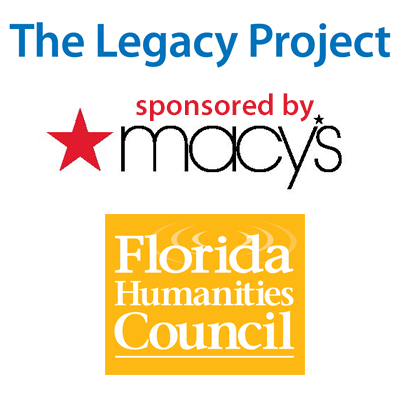 The Legacy Project
IN COLLABORATION WITH COMPASS COMMUNITY CENTER

A compelling and powerful intergenerational digital storytelling project.
This year, LGBTQ+ trailblazers share their personal histories with the young people from Compass who preserve their reminiscences with digital media.
The Legacy Project 2019 Now On YouTube.
CLICK HERE TO VIEW ON YOUTUBE


VIDEOS FROM LAST YEAR'S PARTICIPANTS
More Details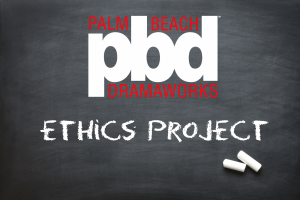 The Dramaworks Ethics Project
The Dramaworks Ethics Project Presented by PNC Arts Alive is an exciting, digital storytelling project created to stimulate young people to think critically about their own ethics and principles. Plagiarism and personal responsibility are important topics in the classroom. In order to promote originality and resourcefulness, this project motivates students to learn about themselves, their individuality, and their place in the community.
More Details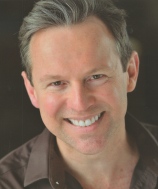 Director of Education and Community Engagement
Gary Cadwallader is an educator, actor, and director. He was previously the director of education at Orlando Repertory Theatre and at Seaside Music Theatre in Daytona Beach. Gary is president of the Florida Theatre Conference.
For information about supporting the education initiative, contact Gary Cadwallader at 561.514.4042 ext. 123 or [email protected]