Dramalogue - Talking Theatre!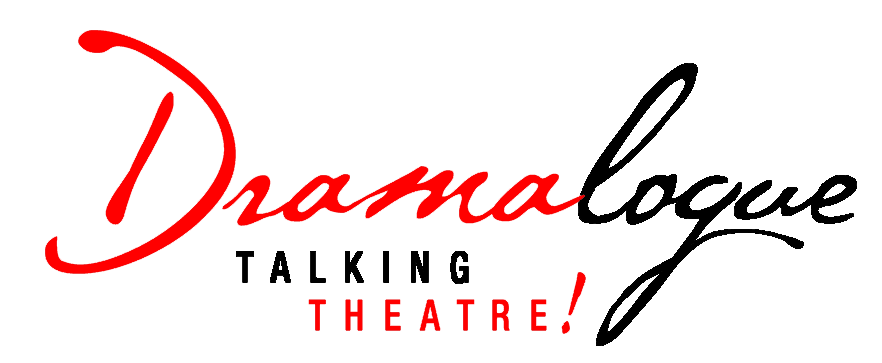 A series that explores all aspects of theatre, in conversations with or about the industry's top professionals and master artists. Dramalogue events are Tuesdays at 2pm and 7pm. Five great programs, one great subscription price of $100. Individual tickets are $25.
* Presentations may include scene readings, video clips and, where applicable, musical numbers.